Dear 2018, we're sad to see you go, but love to watch you leave. As we turn the corner into a new year, we're taking time to reflect back on the biggest topics and most important stories of 2018. From celery juice to CBD, Meghan Markle to low-waste living, we're heading into 2019 full of inspiration and practical tips to live a little better…
Meghan Markle Everything | We will forever remember 2018 as the year that California-born beauty and wellness lover, Meghan Markle, married into the British Royal Family and took over the world — or at least the world's attention. As a former Chalkboard contributor, we're proud to see her passion for green beauty and holistic health make many-a-headline. We loved sharing about everything from this recipe for her fave morning smoothie (she shared with us here a few years back) to her cookbook collab with a cause. Check out some of our favorite highlights from her daily routine and the sustainable fashion looks she rocked around the globe.
Face mapping, Rolling + yoga | Working out isn't just for your body anymore. This year, we started paying a bit more attention to our faces. The ancient art of face mapping became our go-to technique for decoding breakouts (and then addressing them the right way). Face yoga hopped into the mainstream and face rollers, from jade rollers to ice rollers, slid right into our daily self-care rituals.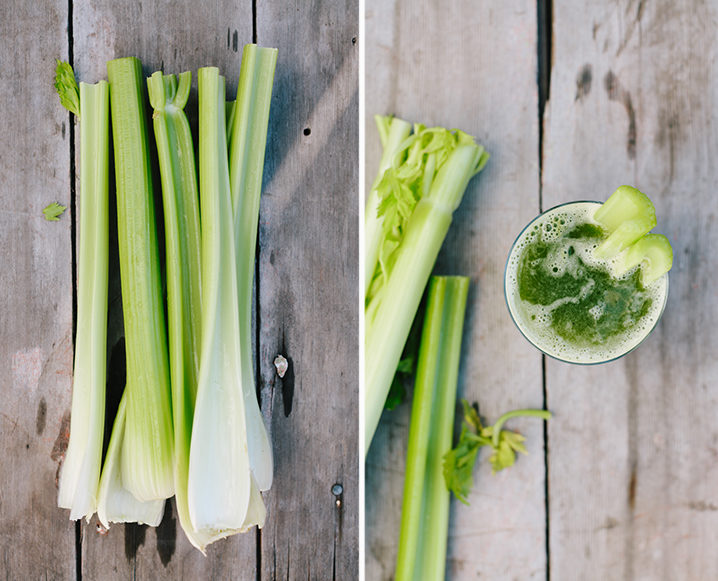 The Celery Juice Craze | When did your least favorite crudite become cool? In 2018, of course. Following a tip from the controversial yet enigmatic intuitive healer, the Medical Medium, we started tossing back a cup of celery juice every morning to help detox, improve digestion and soak up all the anti-inflammatory glory — discover all the benefits here. This year's launch of Pressed Juicery's own bottled celery juice made it an easy habit for us to sustain. Try the celery juice challenge to experience it for yourself.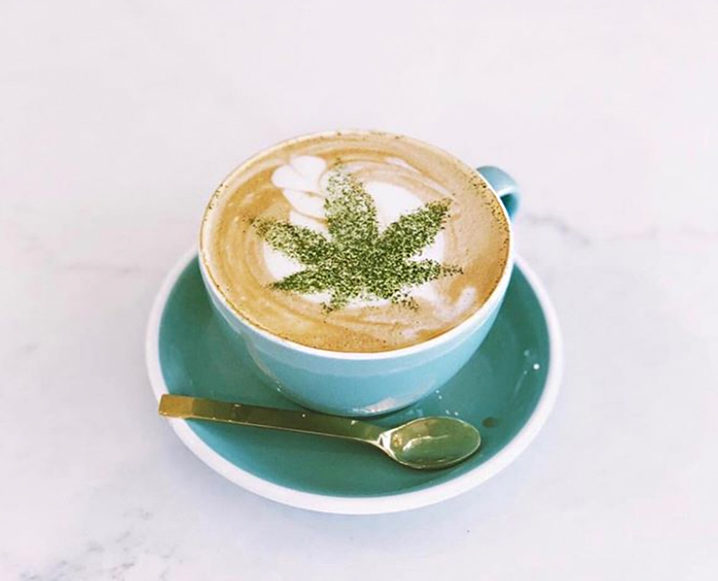 Enter The Age of CBD | This year was like the gold rush for cannabis products. As more states began to legalize use, everyone from fashion girls to your quirky aunt flocked toward anything with CBD, the non-psychoactive healing component of the plant. We've been talking about the benefits of CBD for a while but we started seeing the stuff everywhere in 2018, from CBD capsules formulated for easing daily stress to food items so cute and approachable we even served some up at our holiday dinner table. We hosted yoga parties with CBD-infuzed appetizers and baked up CBD brownies for special occasions. We slathered on CBD beauty products and whirled CBD oil into smoothies and salad dressing. We can't wait to see what comes of this trend in 2019.
Low Waste Living | Embracing an eco-friendly lifestyle is no longer a concept just for a crunchy niche crowd. A new wave of environmental awareness and advocacy is proving that a low-waste lifestyle is easy to integrate with some simple behavioral swaps. Little adjustments every day can make a major impact long-term. We learned some epicly easy tips here from low-waste lifestyle blogger and entrepreneur, Lauren Singer. We learned how to reduce food waste daily from easy to maintain habits like these and freezer tips like these.
Natural Remedies for Anxiety | Is it just us or was everyone a ball of nerves this year? Mental health made it into mainstream conversations all year, and with it came a flood of natural and holistic remedies for stress and anxiety. We loved this story from Dr. Josh Axe on how to relieve anxiety naturally and these mindful techniques for self-soothing in the thick of an anxiety storm. Heaven knows we loaded up on and learned all about anxiety-busting herbs and adaptogens like this one.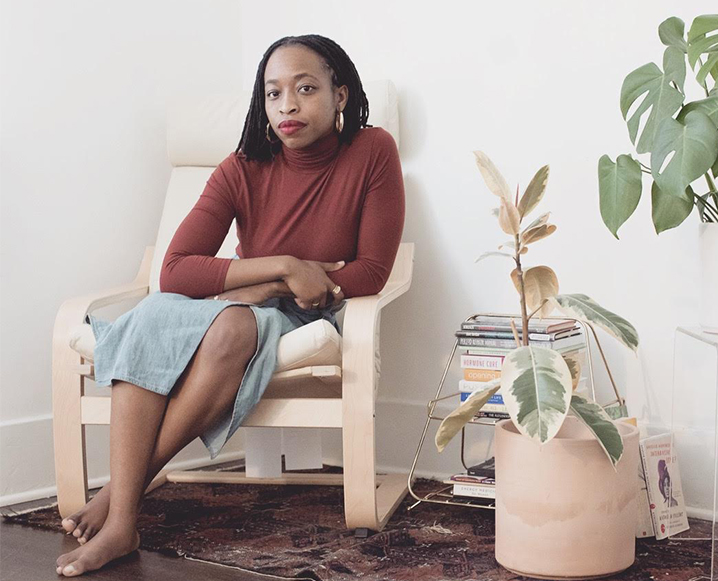 Getting cycle Savvy | Learning about our cycle is about far more than deciding which non-toxic tampon to buy, and we're grateful for pros like Erica Chidi Cohen who are working to shed light on an area of well-being far too few of us feel truly equipped to master. Her period coaching session on Instagram is proof of a turning point in the way we think of our cycles. From learning to master each of the four stages to trying nutritional practices like seed cycling, we see a once-taboo topic is becoming part of our daily conversations in a beautiful way.
Wellness on A Budget | Superfood taste on a fast food budget? We hear ya. We know self-care can go from soothing practice to stressful expense fast, so this year we spent time focusing on what really makes us feel well and how to pursue it without overspending. We shared this list of daily health tips that are both impactful and practically free. We asked a true smoothie-making pro to concoct this nutrient-rich and budget-friendly blend. This list of affordable superfood swaps became an essential resource too.