You need a break. But there's not a tropical vacation or evening with the girls scheduled anywhere on your calendar.
We get it and designed this little guide just for girls like you — like all of us! — that need a moment away from the toddler, the email box, or whatever else may be keeping us from our best selves.
Find a morning or afternoon that's free (pro tip: schedule it!) and don't let it go to waste. Read our guide, shop a few light groceries or washable silk duds like these beauties from Lunya below and hop back to bed.
Here's our luxe and healthy checklist for the girl who needs a break…
Hey, readers: Don't miss the opportunity to win your own sexy, simple and washable silk pajama set below!
washable silk sleep set |
This rosy-hued washable silk set beats your boyfriend's boxers and T combo anyday. And the uniquely washable fabric means we're not adding a dry cleaning day to your self-care plans! Lunya's sleepwear is designed with real life in mind, meaning comfortable-to-sleep-in pieces that are easy to care for and look incredible.  
CHECK OUT
The Prima Romper |
This adorable and easy-to-wear Pima Romper from Lunya is about to become your happy place. It's light, a dream to wear, the cut is easy and the pockets are a real bonus. Never mind the fact that it takes five seconds to dress for this self-care moment. We love it in black, too.
Washable Silk Slip Dress |
We didn't say your self-care moment
had
to be alone. Either way, this elegant washable silk slip dress is as good as sleepwear get. Feel like a million bucks without anything over the top like bows or layered straps, sleep the whole night through in it and – surprise – there are actually pockets on this piece as well.
CHECK OUT
essential oil heaven |
Set the mood with the chic-est essential oil diffuser out there.
Aromatherapy
can work wonders for a hectic head-space. For cozy days in, we love to diffuse a generous amount of sexy rose, soothing lavender, or purifying eucalyptus essential oils.
CHECK OUT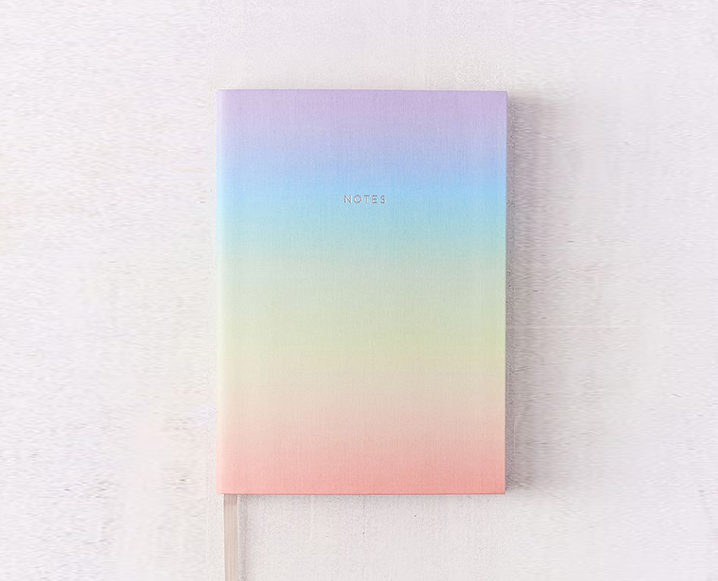 doodle. dream. write. | You've heard about how healthy a journaling habit can be, but who has the time to write? Today, you do. Break out a journal and a pen and let yourself write without judgement. Doodle, dream, make lists, write prose – whatever makes you happy. CHECK OUT
Crack A Spine | Reading is good for your mind, body and soul, but it's the first thing off our to-do list when we get super busy. A few hours in bed with that novel you started over the summer is just what the doctor ordered. We've also been obsessing over this self-care masterpiece, Daring to Rest – a fitting title and full of plenty of tips to carry you through the week. CHECK OUT
actually. SLEEP. |
Busy minds want to stay busy, but if you've carved out a day to indulge in some self-care make sure you actually take the time to sleep! Whether it's a power nap,
yoga nidra
, or just an excellent (and early) night of
deep sleep
, this is the most key part of our self-care moment.
Let your body shut off
and heal. 
READ MORE
latte up. | This tiny milk frothing gadget gives you the power to make your cute cafe dreams come to life at home. Treat yourself to perfectly foamy tonics and teas all morning without having to go any further than your kitchen. CHECK OUT
Toast for days |
Take a step beyond the avocado toast and use this time to branch out from the basics, whipping up creative combinations with whatever ingredients you've got around. Shop a loaf of truly amazing fresh bread and the options are truly endless. Lately we're loving
this umami toast.
READ MORE
Enter To Win: The Chalkboard x Lunya Giveaway
What You'll Win:
Need a day (or a few) to unwind and relax? Enter to win $500 to spend at Lunya on washable silk sleep sets, rompers, and cozy alpaca pieces to kickoff your new self-care lifestyle right.
How To Enter:
The giveaway closes Tuesday, February 20th at 5pm PST and is open to residents of the continental US only. One winner will be announced on Lunya's Instagram Stories and notified via email on February 21st. Good luck readers!