Tomorrow is the first official day of fall and we've been racking up the autumn feels since the moment Labor Day ended. While we wait for crisp air, crunchy leaves, and endless root veggies to take over our lives, we're celebrating the start of a new season by offering up a little inspo for the digital appendage that is your cell phone.
We created four phone screensavers to inspire you to live your best life right now — whether that's a reminder to calm the f down or to stay strong through a tough season. Find one for yourself and share this story with a friend so they can be inspired daily this season too.
here's How To Download: Open this post on your phone. Press down on the phone background of your choice, then tap the button to the save image. Go to your phone's display settings and select the option to upload a new phone background from your camera roll. You can also save a second image to use as your lock screen. Save and enjoy!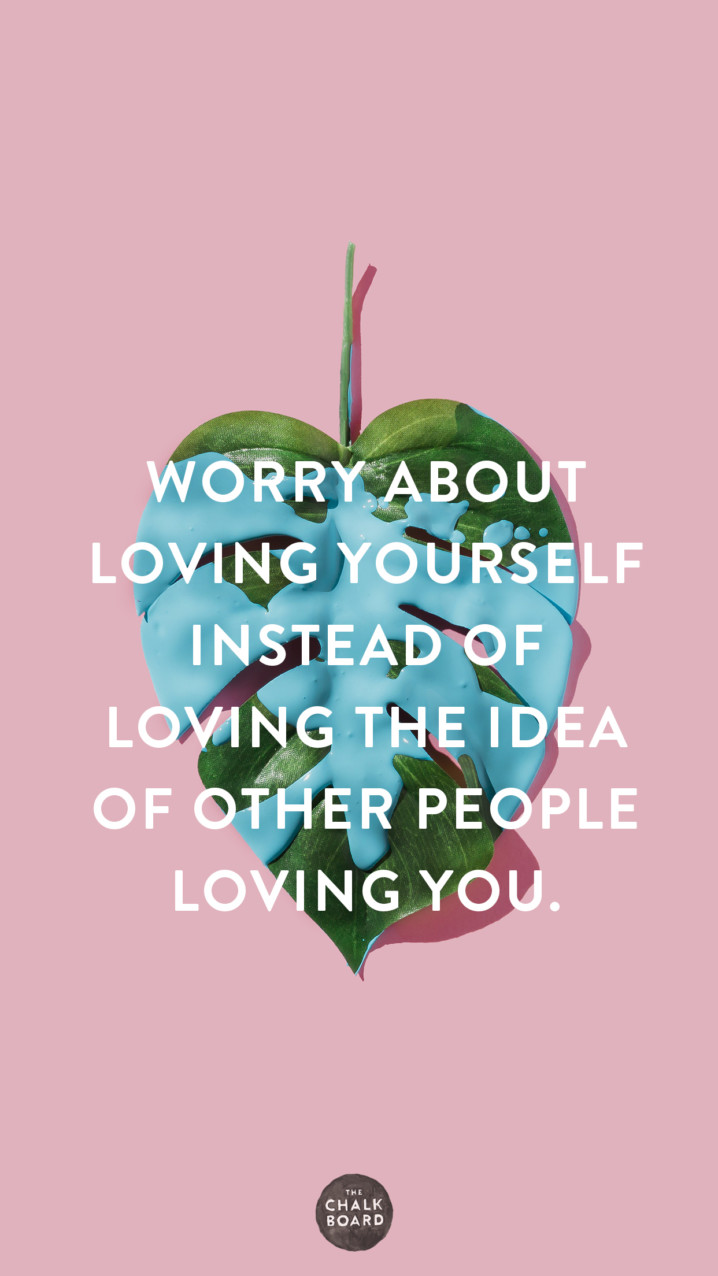 Let us know which one if your fave and what you want to see more of!