Are you an Innie or an Outie this season? No matter your social plans, we have chic — and sustainable — ideas for you that work at home or for the biggest soiree in the city, Christmas week through New Year's Day…
SLEEPER Feather-trimmed pajama set | So, you'e been wearing pajamas all year while working from home? Keep the trend going with this set of feather-trimmed pajamas from Sleeper. They're wildly fun, flattering and unexpected as eveningwear this year — so much so that shops are struggling to keep these sets in stock! We love the playful, comfortable look.
ELLIS Brooklyn Après eau de perfum | One of our favorite clean perfumeries is on a roll this season with both Après and Super Amber scents being released just weeks apart. Pick up either for an alluring, festive scent that will lift you spirits (without the potential headache) all season long.
Purely Elizabeth Chocolate Lover's Bundle | If you're headed over the river and through the woods to stay with friends and family, pack along this incredible set of grain-free granolas and granola clusters from Purely Elizabeth. These clean clusters make an incredibly easy and festive breakfast or snack that save any hostess a ton of time and effort. We're obsessed with the Chocolate Sea Salt + Probiotics.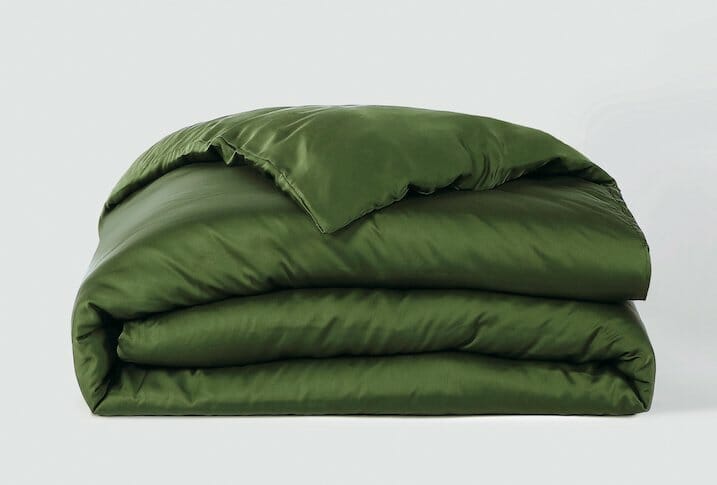 SIJO Eucalyptus Bedding | If you'll be tucked away at home, new bedding is a divine gift-to-self. If you're a guest at someone's home? Bedding can be a luxe and thoughtful gift. SIJO eco-tech fabrics keep you cool and dry. This limited edition color? Everything we need this year!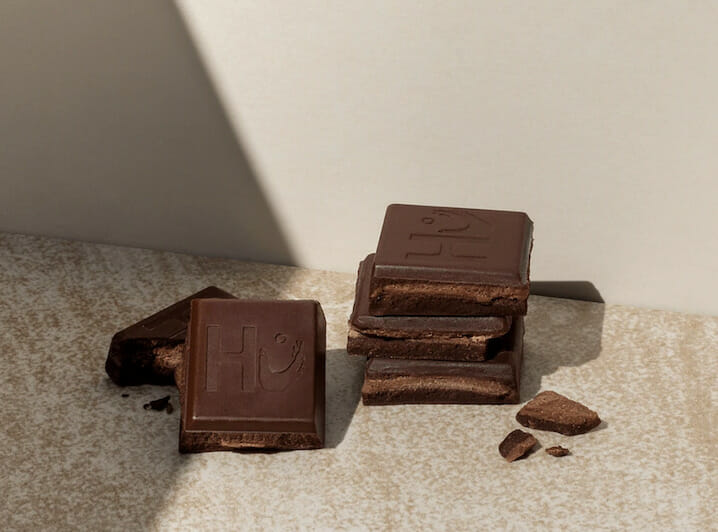 Hu Chocolate | Keep a few bars of this other-worldly chocolate tucked into the pantry for easy access. Grab a bar to tote along as a small, last-minute gift. Open a bar for a healthy, yet indulgent snack during the holidays at home! We're obsessed with the Cashew Butter + Raspberry Bar.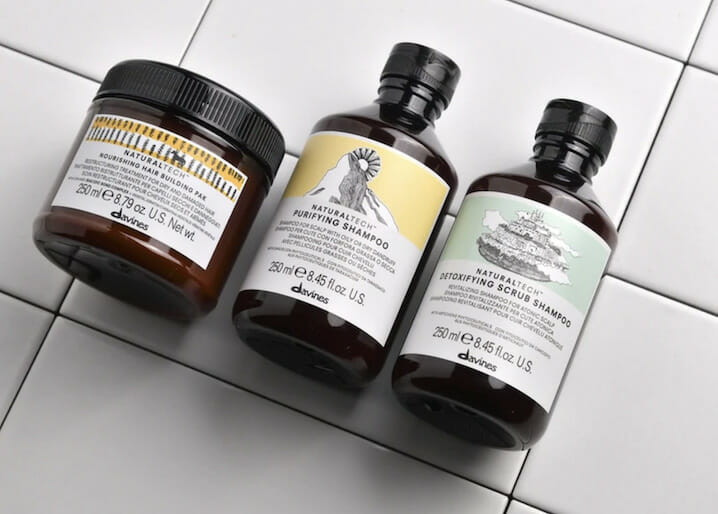 Davines Naturaltech | This clean European line of eco-friendly hair products can help you heal that perma-ponytail while at home or amp those strands up for a last-minute soiree. Add The Nourishing Keratin Sealer everyday to towel-dried hair (doesn't need rinsing out) to counter split ends, damage and dullness. The Thickening Tonic is also one of the most dramatically impressive products in the line, instantly increasing the diameter of the hair fiber by 10%!