The perfect mix of sporty chic. Super flattering and ventilated to keep you cool while you sweat.
Mornings with the Author of Living Ayurveda

Claire's book had us at 'hello' with a stunning cover we needed on our coffee tables ASAP. Intrigued by both the depth of the content and the styling throughout, we decided to...
READ MORE
Item of the Week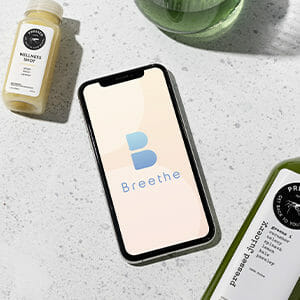 Check Out