A clever little gift for your Valentine – honey with spice – just like them. Delicious too…
TREND ALERT: WHAT THE HECK IS ASTAXANTHIN

Now that astaxanthin has truly begun trending in beauty and wellness (it protects our skin in the sun like nothing else!), we're giving it the moment it deserves in this deep dive...
READ MORE
Item of the Week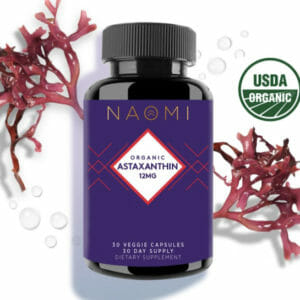 Check Out