No, you don't need to get him anything. You're a queen! Your presence is a gift! But, also, actual gifts can be nice…
We know you. We know you're journaling about your feelings more, trying to fit a sweat in more often, and possibly dabbling in keto more. That said, it's likely your significant others are too. And, if they're men, the below all make genius ideas for gifts they'll adore.
Between a crazy machine that helps with sore muscles (and couldn't be more fun to use) and a CBD vape that's high-tech and sleek AF, we guarantee you'll love buying – and then borrowing – from him…
Butcher's Box Surf + Turf Delivery Box | Butcher's Box is one of the best sustainable meat delivery services out there. Sign up and kick off deliveries with this impressive gift box of grass-fed filet mignon's and seafood. CHECK OUT
dosist relief pen | Dosist vape pens deliver a measured amount of pure, distilled cannabis for a variety of desired effects. This CBD-rich formula is heightened by a bit of THC for the perfect combination of relaxation and pain relief. CHECK OUT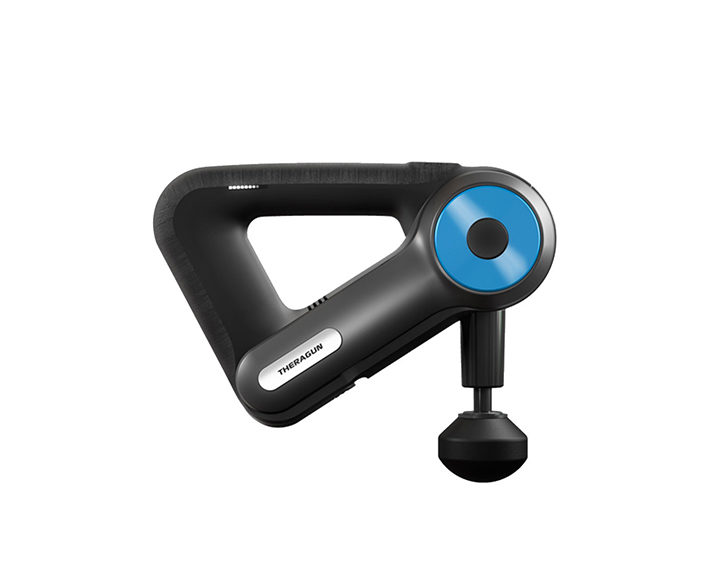 theragun | We're obsessed with this crazy power tool for addressing muscle knots and post workout pain. It's remarkably safe and effctive, but — powerful. CHECK OUT
CAP Beauty Coconut Butter
| If Keto is life for the man in yours, he definitely needs this giant tub of coconut butter. Made by the beloved wellness nerds at CAP Beauty, this giant and delicious bucket of healthy fat is a truly epic pantry addition. 
CHECK OUT
recycled shearling pullover
| This 100% recycled polyester fleece pullover is as cozy as can be. You're BF will think it's warm and utilitarian, you will know you're secretly geting him totally on-trend. 
CHECK OUT
canyon coffee  | 
Uplevel your coffee ritual with Canyon Coffee, an LA brand we're big fans of. Canyon specializes in organic, fairly and sustainably sourced beans inspired by the co-founding couple's love of coffee shops around the world. And it tastes insane. 
CHECK OUT
everlane hoodie | N
othing says "I love you" like buying your man something he can truly cuddle up in (or that you can steal and snuggle up in later). We're obsessed with Everlane for all the basic pieces we want to live in. We love their transparency ethos, high-quality materials and accessible price points. 
CHECK OUT
Comme des Garçons x Converse Chuck Taylor | This playful collaboration between Comme des Garcons Play and Converse has become a classic. If your man is a shoe afficianado we feel like he needs these too. CHECK OUT