We've never been more exited about a Holiday Gift Guide. This holiday season, our collection of spot-on gift ideas are accessible, gorgeous, useful and, as usual, design-friendly AF.
Share this list with your significant other as a big hint or shop for incredible gifts for your co-workers (Hu Chocolate bars!), your mother (The Perfect Pot!), and the minis in your life (Slumberkins is about to blow-up big time!).
Don't miss out on final deals and holiday shipping dates!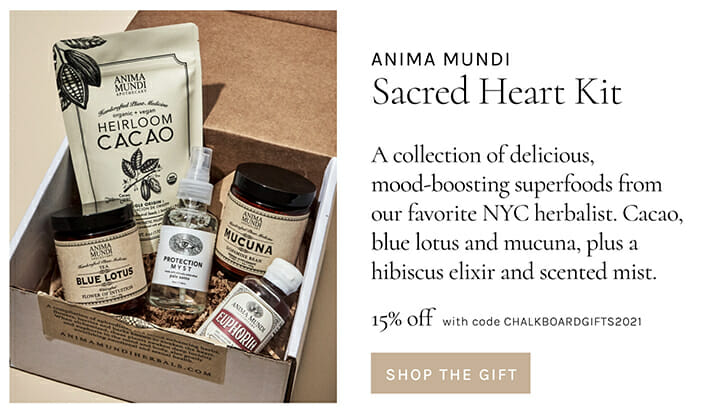 This story is brought to you in partnership with each of our holiday gift guide partners. From time to time, TCM editors choose to partner with brands we believe in to bring our readers special offers.